Healthy through fall season! How do I protect myself from infection?

schülke & Bioxal - Well positioned for the requirement in pharmaceutical GMP operations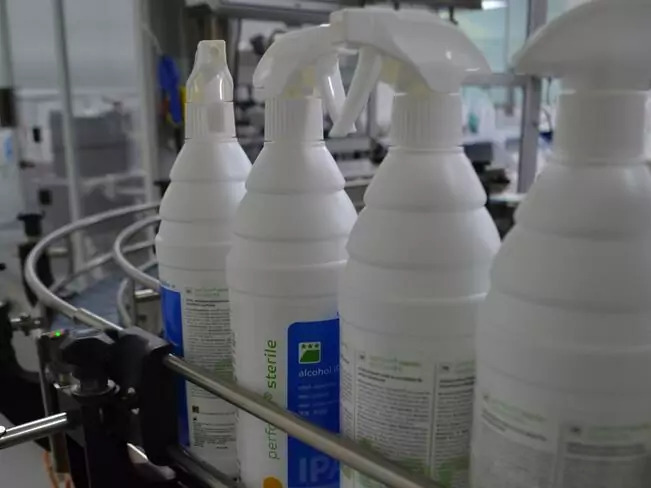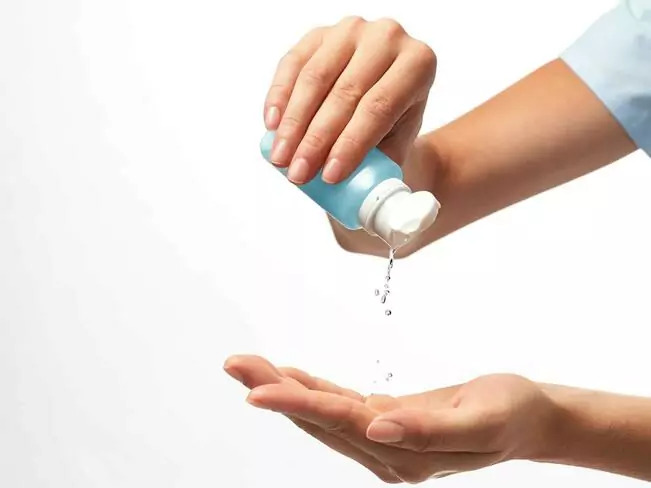 Infection prevention with the right hand hygiene - schülke expert interview

schülke supplies vaccine manufacturers at the Behringwerke site with sterile disinfectants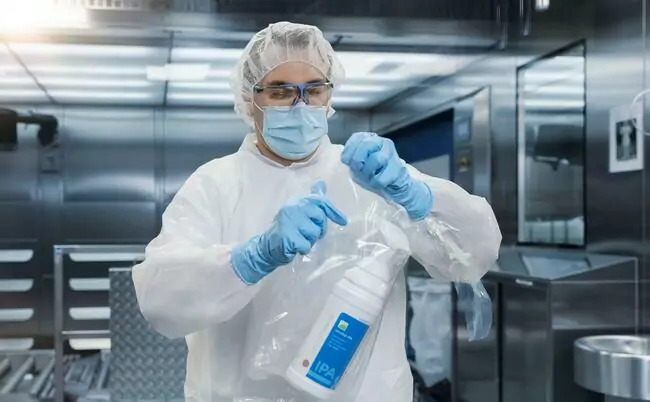 Lielisks veids, kā piesaistīt lasītāja uzmanību, ir stāsta stāsts.
Visu, ko uzskatāt par rakstisku, var izstāstīt kā stāstu.
Lieliskiem stāstiem ir personība. Apsveriet iespēju pastāstīt lielisku stāstu, kas nodrošina personību. Stāsta rakstīšana ar personību potenciālajiem klientiem palīdzēs izveidot attiecības. Tas parādās nelielās savādībās, piemēram, vārdu izvēlē vai frāzēs. Rakstiet no sava skatu punkta, nevis no kāda cita pieredzes.
Lieliski stāsti ir piemēroti ikvienam pat tad, ja tie ir rakstīti tikai vienai personai. Ja mēģināsit rakstīt, domājot par plašu vispārējo auditoriju, jūsu stāsts būs nepatiess un neskaidrs. Neviens nebūs ieinteresēts. Rakstiet vienai personai. Ja tas ir patiess vienam, tas ir patiess pārējiem.